We understand the transformative power of fitness.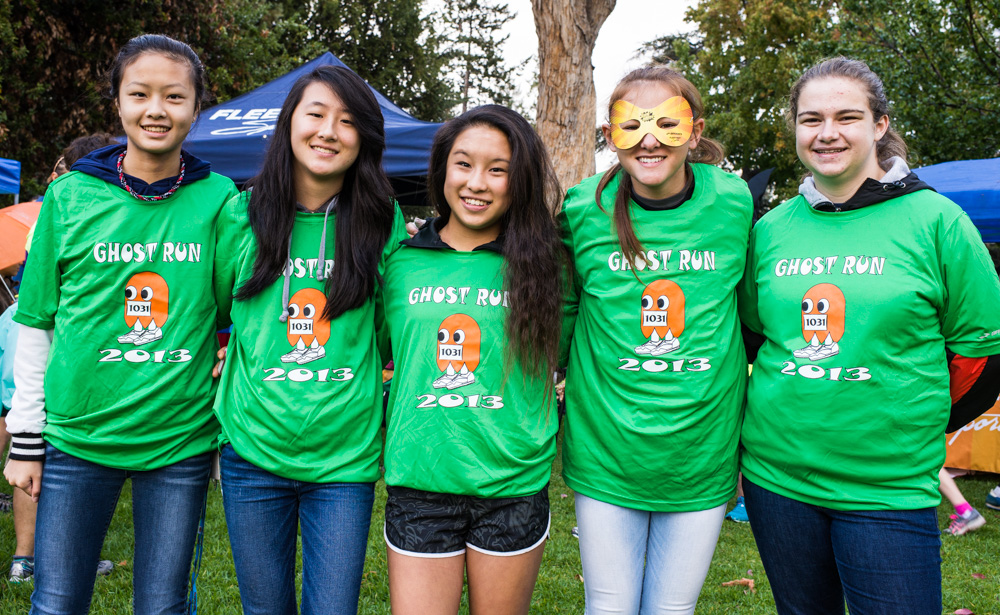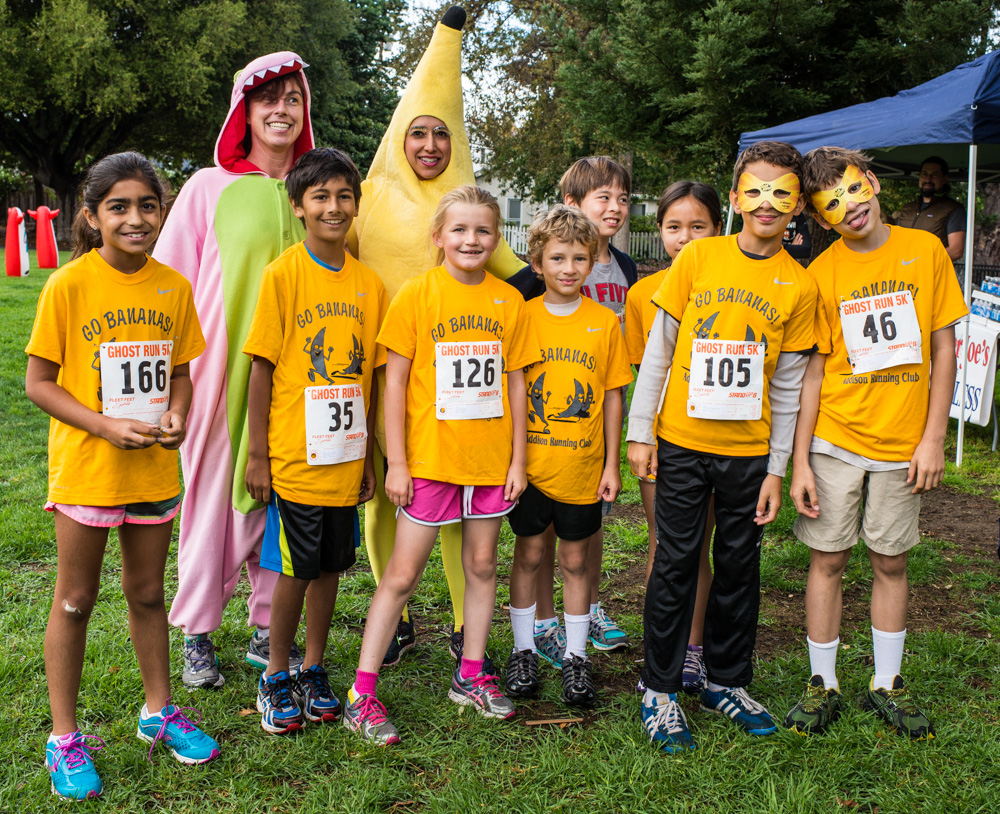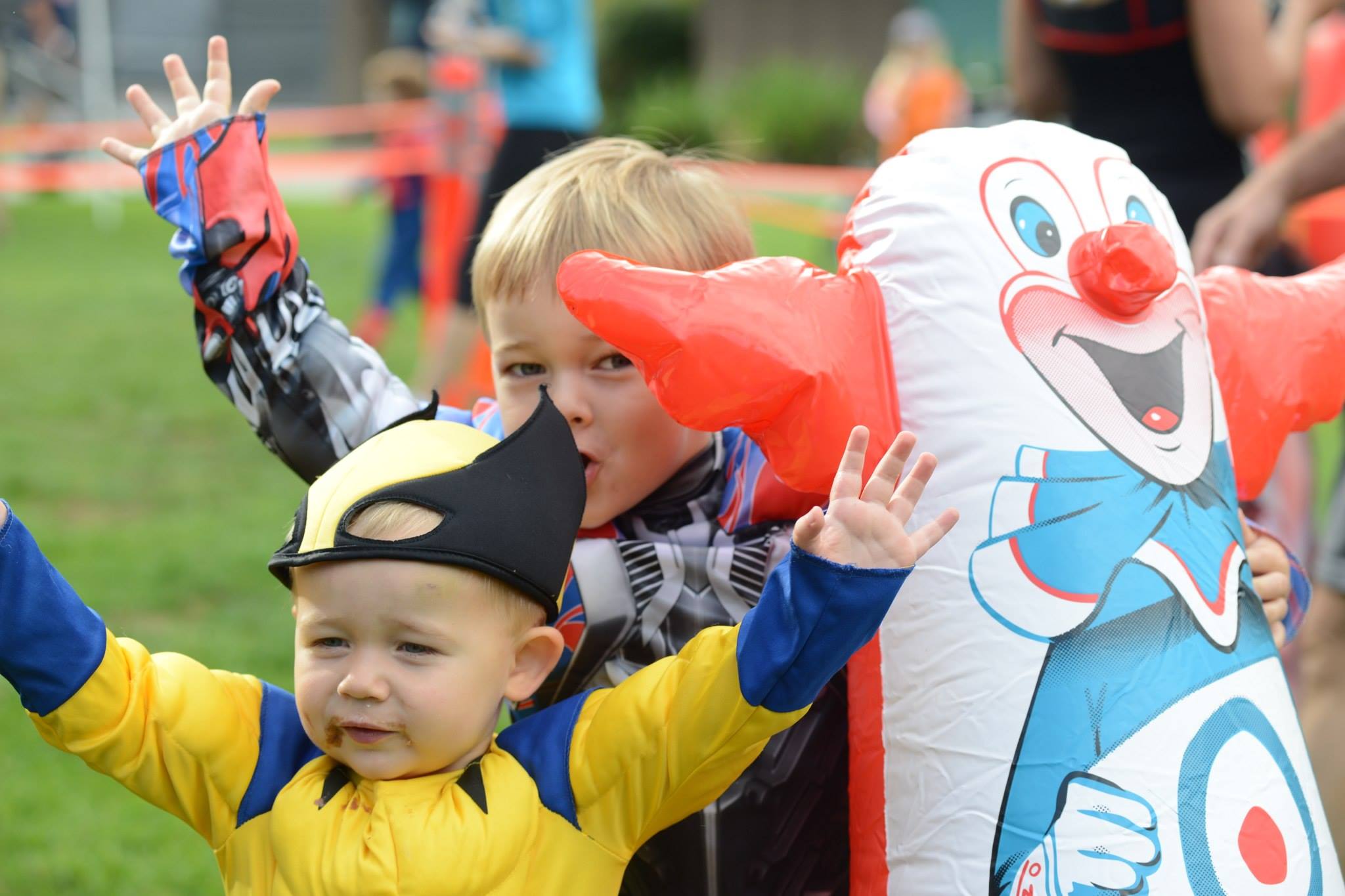 And the motivational and inspirational impacts of teamwork.
Donate Now!
Your donation helps a young athlete compete in a 5K, funding race entries and Stand Up 8 team shirts.
Donations are tax deductible
Tax ID #46-1136042
Our Directors
Stand Up 8 team members are devoted to making a difference in our communities. Learn more about us.
Volunteer
Want to work with the Stand-Up 8 team in helping others discover the transformative power of movement?
Questions?
Find out more about Stand Up 8 and all the great things we do for the young people in our community.